Encouraging, Inspiring, and Training 
Individuals, Families, and Churches 
through Music and More. 
Seminars, Conferences, Etc.
Piano Lessons
Lead Worship
Concerts, Luncheons, Etc.
Weddings and Funerals
Just in Time for the Christmas Season
7 piano arrangements of favorite Christmas carols by Richard Dickson.
O Little Town of Bethlehem; Joy to the World; What Child Is This?; Away in a Manger;
Silent Night, Holy Night; I Heard the Bells on Christmas Day; The First Noel
Approximately 25 minutes of inspirational Christmas music.
Your cost is $10 plus shipping, handling, and sales tax.
Satisfaction Guaranteed
100% satisfaction is guaranteed on your purchase up to 2 weeks.
The CD itself has a one-year guarantee to operate when handled properly. This guarantee does not cover the case or paper insert.
If you have a problem within the specified time periods, you will be refunded your full purchase price plus any shipping and handling cost which you paid.
By finalizing your purchase, you agree that a full refund as stated above is the limit of our liability.
With your purchase you will be added to my Customer List. You will be given the opportunity to unsubscribe if you don't wish to receive notices of future releases.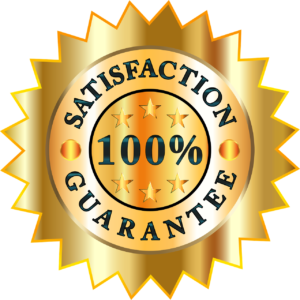 Access the music on your favorite streaming site such as Amazon Music, Apple Music, iTunes, or Spotify. Just go to https://richarddickson.hearnow.com/ or 'Search' for artist Richard Dickson and Christmas Joy on your service.
Gift: Richard's Piano Arrangement
"Great Is Thy Faithfulness"
Subscribe to Richard's Email for Encouraging and Inspiring Content
Just a few weeks ago we entered into the fall season in the Northern Hemisphere.
When we think of words of comfort, we often remember our mothers. Or, we picture
Most of us in the Western culture share a similar trait. When confronted with a
Encouraging and Inspiring Art - Scripture Quotes and More